Video: NM2255 Rides in Modified Lotus Exige Supercharged
Although the Lotus Exige may seem underpowered on paper, its lightweight construction and exceptional handling capabilities which have become a benchmark to all other sports car manufacturers makes it one of the most potent canyon carving machines on the market as evidenced by the following video shot by NM2255.
The particular Exige in the following video is a modified, supercharged example and although no horsepower or torque outputs are available, the stock Lotus Exige S produces 220hp and can kit 62mph in just under four seconds and continue onto a top speed of 155mph. All of this speed combines beautifully to create the following video!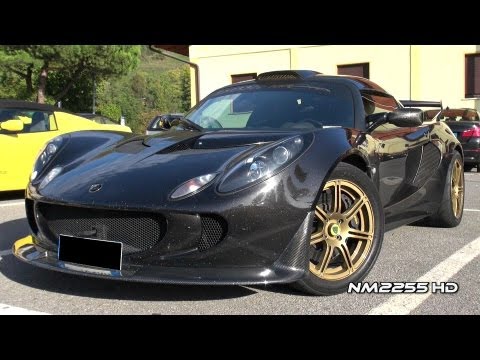 Published: January 6, 2013 2:32 pm
Post Tags :
Comments