Ferraris Scream at Hockenheim During Latest Ferrari Corse Clienti Event!
The most recent Ferrari Corse Clienti event recently took place at the Hockenheim Formula One circuit and as always, gathered a selection of Ferrari FXXs and Ferrari 599XXs.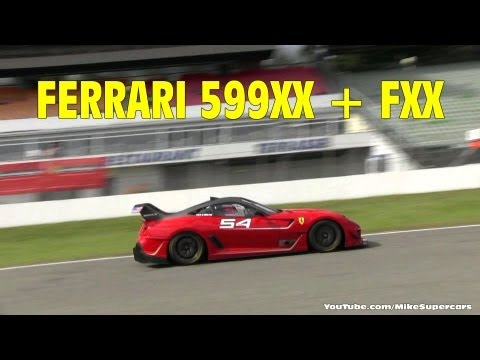 The following video was filmed by MikeSupercars on YouTube and features Ferrari FXX #8, #25 and #31. The Ferrari 599XXs in the following clip consist of #2, #4, #6, #10, #21, #23, #24, #38, #54, #60, #77 and finally, number 99!
Published: September 4, 2013 3:42 pm
Post Tags :
Comments