Matte Pink Bentley Continental GT by Wrap Workz Hong Kong
The first generation Bentley Continental GT stepped up Bentley's game thanks to the help and engineering know-how of Volkswagen. The car has since been updated and the older, heavier, slower and remarkably thirsty car has began to somewhat age.
The owner of this car decided to have the W12 beast wrapped to give it a little more attention than usual…by having it finished in matte pink. It may look like something from Paris Hilton or Nikki Minaj's garage but this car is cruising the streets on Hong Kong!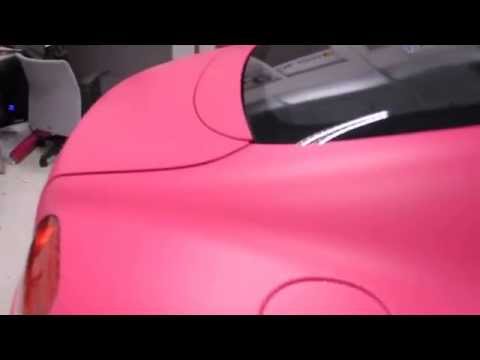 Published: December 20, 2013 9:15 pm
Post Tags :
Comments