Jay Leno Celebrates 50 Years of Mustang With 2015 GT
2014 marks the 50th anniversary of the legendary Ford Mustang. As we know, in early December, the sixth-generation Mustang was revealed in the form of the highly-anticipated 2015 model.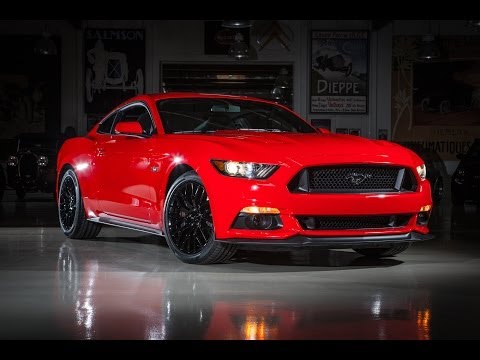 In order to celebrate the Ford Mustang and all that it stands for, Jay Leno takes a trip down memory lane in the latest episode of Jay Leno's Garage. Featured in the following clip are the very first production ready Ford Mustang from 1964 as well as a bright red 2015 Ford Mustang GT among some other Mustangs from throughout the years!
Published: January 1, 2014 2:45 pm
Post Tags :
Comments