Thrilling On-Board Ride in Porsche 997 911 GT3
While it may lack the brutal power of all supercars, the Porsche 997 911 GT3 is still considered as one of the greatest driver's cars on the market. By all accounts, the recently revealed 2014 Porsche 911 GT3 is even more impressive with its four-wheel steering and brand new six-cylinder engine.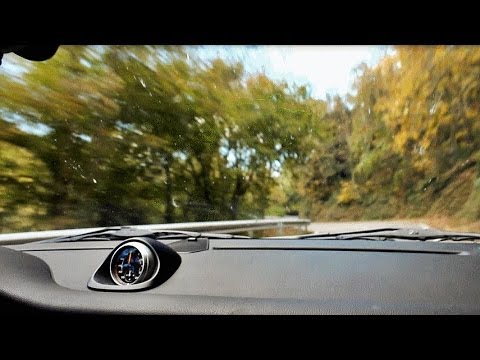 To give us an awesome glimpse into the how it feels to ride shotgun in a Porsche 997 911 GT3, the following recently posted YouTube video showcases the previous-gen 911 GT3 hitting some twisty mountain roads. Towards the end of the video, the GT3 is then joined by a Ferrari F430 on the highway!
Published: November 18, 2013 5:21 pm
Post Tags :
Comments